There are no future events planned. See news page for more details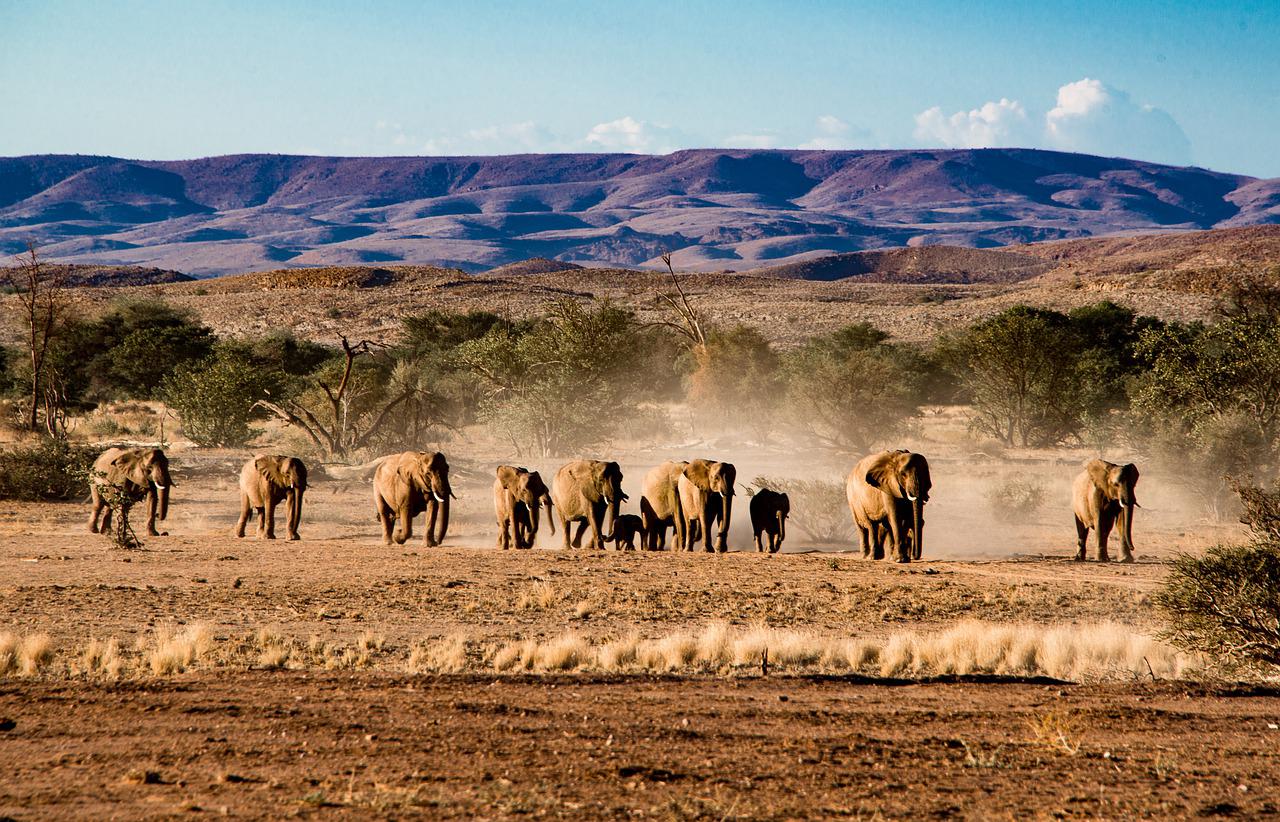 Our next talk will be on February 1st and will be about Desert Elephants.

More details when available. This will be an online talk
Due to the cancellation of our October talk, our 2022/2023 Winter talks program begins with:

Wednesday 7th Decmber: Is there suitable habitat for wolves in Scotland? by Vashti Gwynn
"I'll be discussing the habitat suitability modelling I've done to assess whether the most important wolf habitat variables reach the threshold of suitability in mainland Scotland. I'll also explain why research like this is important, the ecological benefits of apex predators, and the important considerations around wolf reintroduction. And of course, I'll present some of my conclusions about where and how much of Scotland may be suitable, and what that might mean."
This will be an online talk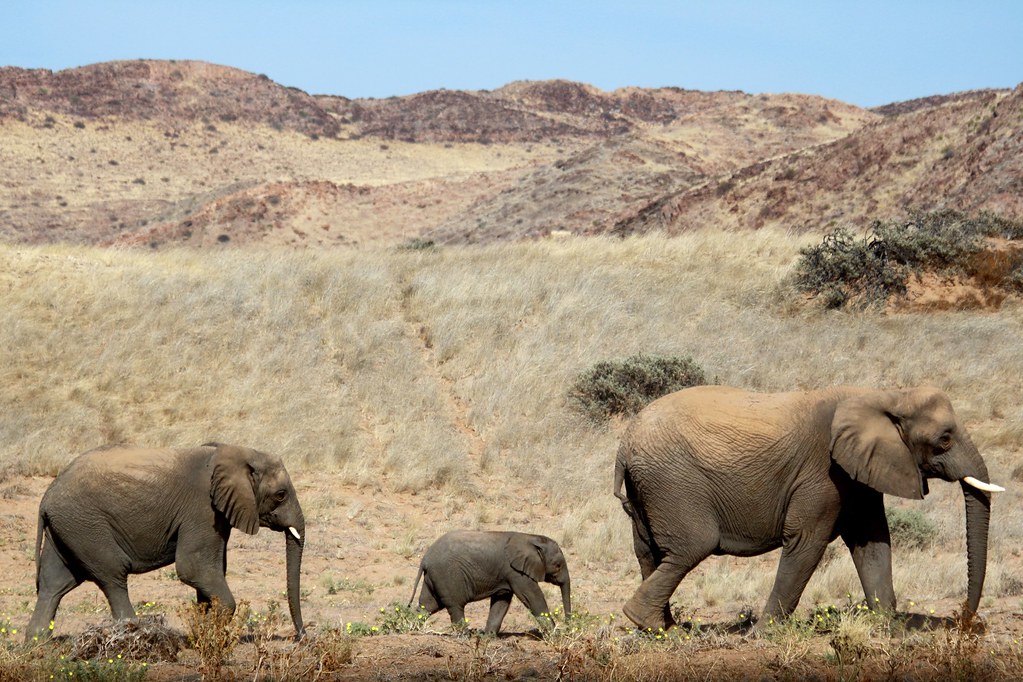 Future talks being prepared
Wednesday 7th December: TBA
Wednesday 1st February: Desert Elephants
Wednesday 5th April: Bat walk
Talks will again be a mixture of in person and online events.

All of the 2020-2021 winter series were hosted online to conform to current Covid-19 restrictions and the talks were free to all. In 2022 we were able to hold our first in person talk for two years.
We are now offering a mix of online talks and live talks at Reading University.
For online talks all members are sent a talk link via email, non-members can register for tickets at berksmammals@gmail.com.
In person talks are free for members and £4 for non-members. Why not join on the night?
All talks start at 19:30 and continue for 45 minutes with a 15 minute question section at the end.
The location (online, in person, or both) of the 2022-2023 talks will be confirmed as soon as we can.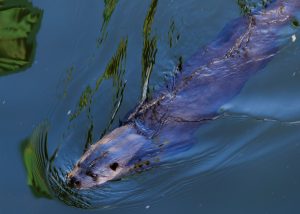 There are no talks planned for the 2023/24 season